Etsy Email Parser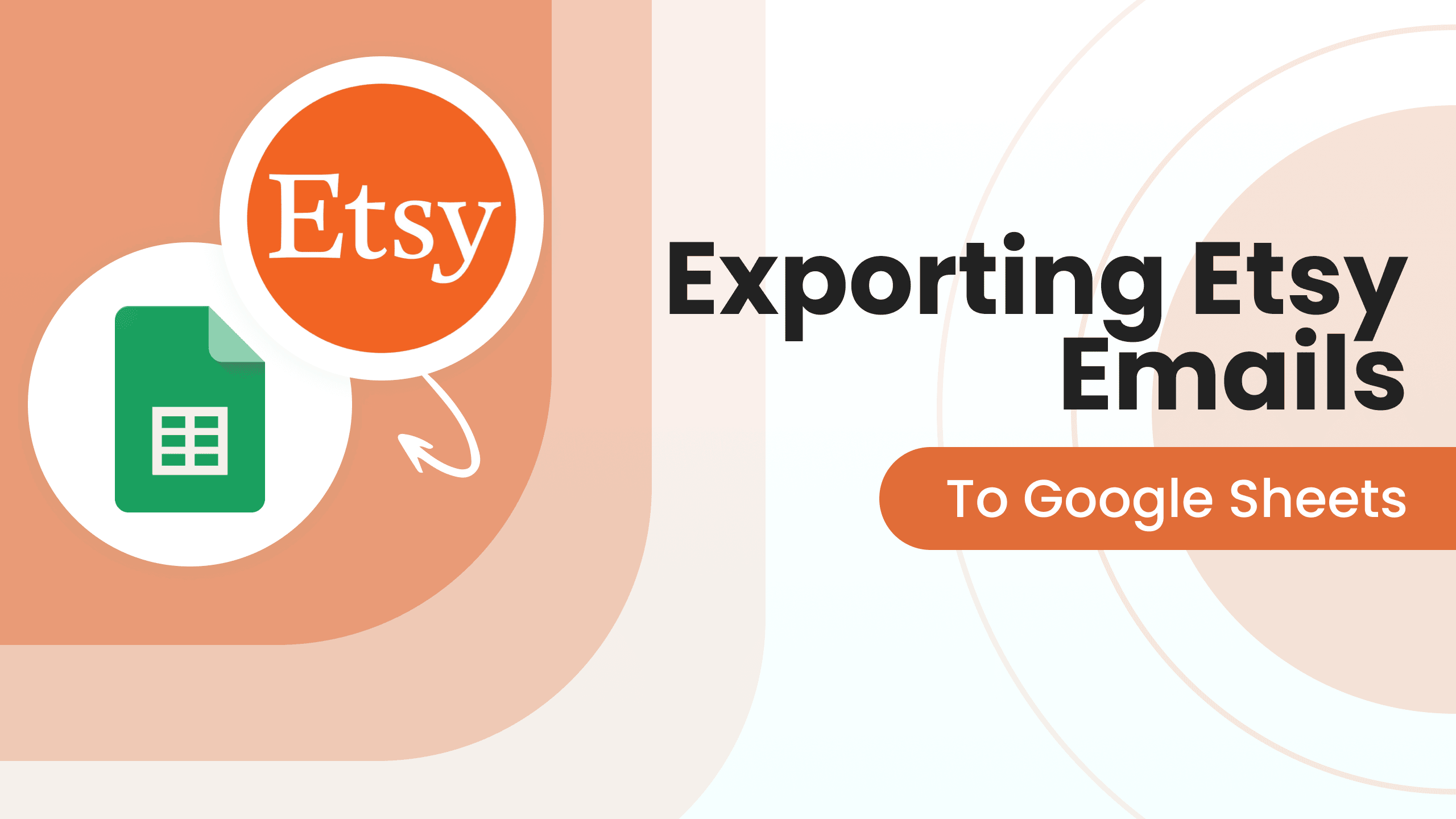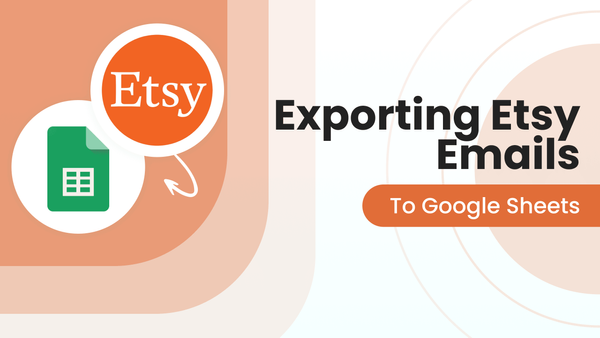 With over 81 million active buyers, Etsy might be the right platform for your e-commerce business. When you set up your business, looking out for all the options to enhance your experience is necessary. While several platforms solve different problems, there are no efficient solutions for managing your payment emails. Parsio is here with its email parser, data entry automation, and data extraction solutions. Here is how you can use it.
Update: Parsio now has a built-in template to automatically parse Etsy order confirmation emails. This simplifies order management and enhances your workflow efficiency.
Parsio Email Data Extraction for Etsy
Etsy is a leading platform for selling handmade products, vintage items, or other physical products. You receive an email from Etsy about Etsy's payment whenever someone purchases. You may think of managing things manually, but it is not very efficient on a larger scale. Instead, you can use an email parser like Parsio to automate the whole process.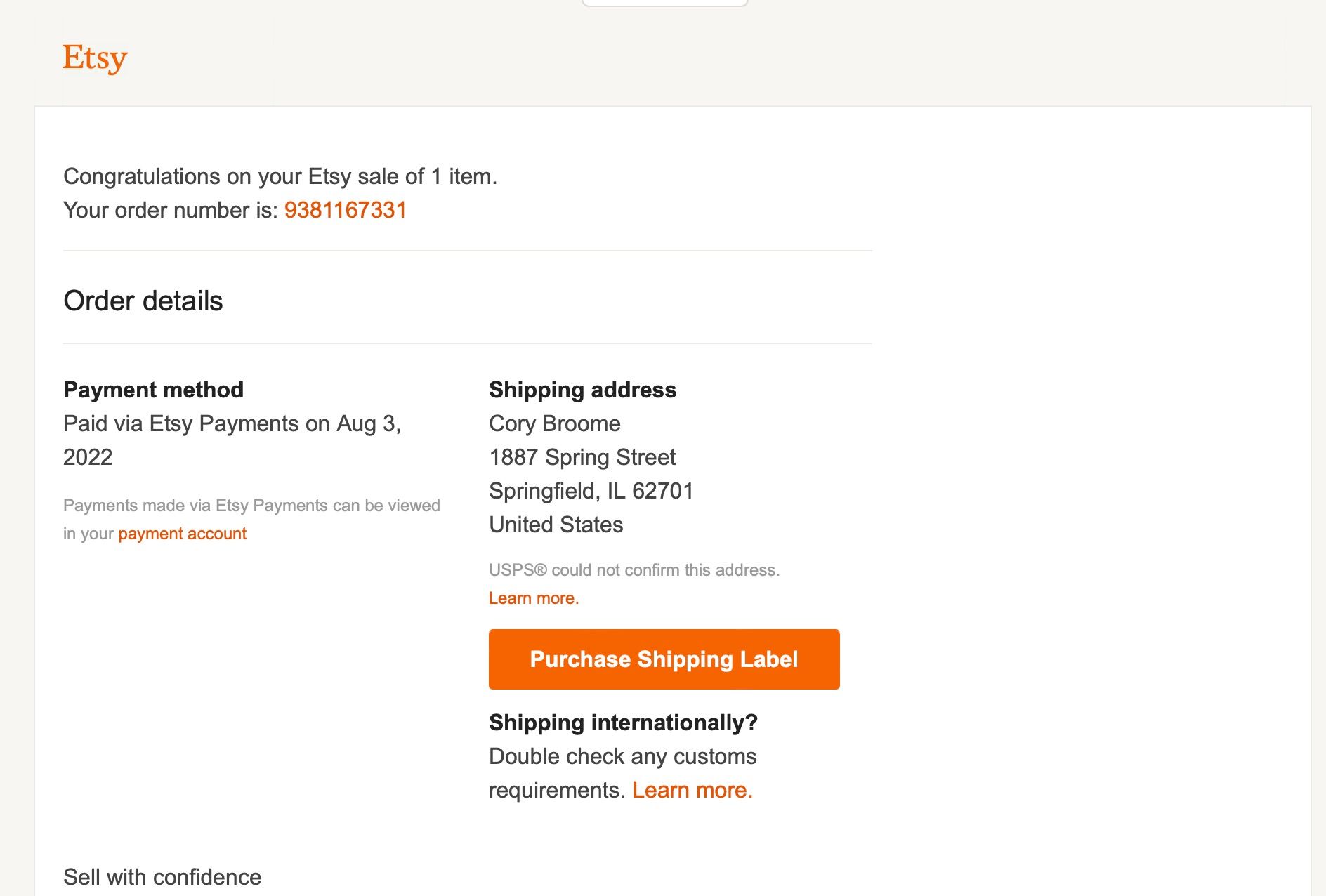 Benefits of Extracting Data From Etsy Emails
Extracting data automatically from Etsy emails using Parsio brings the following benefits:
Helps you track Etsy payments for financial management and reports.
Manage all customers and order details in an organized form.
Improve your CRM's performance with proper data.
Run automated email sequences and marketing campaigns.
How to Use Parsio for Extracting Data From Etsy Emails
Using Parsio for extracting data is simple as you only need to go through the following 4 steps:
Creating a special Parsio inbox which will receive Etsy emails.
Creating template by sending a sample email.
Configuring automatic email forwarding.
Exporting data in real time to Google Spreadsheet or a platform of your choice.
Here is an overview of all of these steps.
1. Creating Parsio Email
Begin with creating your Parsio email. Here you will use a special Etsy Parsio email, for example, [email protected]. You will use this email at Parsio to forward all Etsy payment emails.
2. Creating Template by Sending Sample Email
Send a sample email to your Parsio email to create a template. Open the sample email and click on the text to highlight it for extracting data. From your Etsy email, you can extract data like:
Payment method
Date
Transaction ID
Price
Quantity, etc.

After highlighting all the required text, you can click on the "create template" button. If you missed anything important, you still have the option to edit your template later.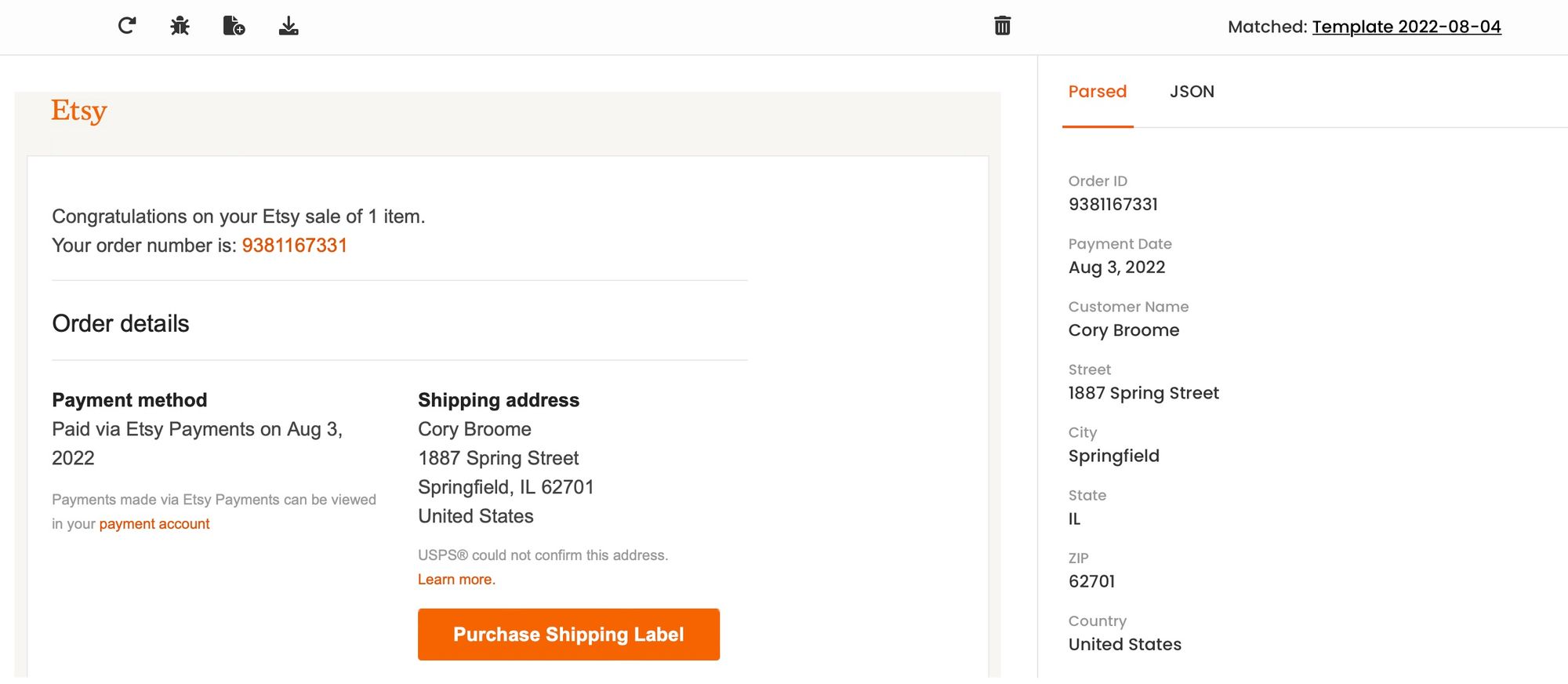 3. Configuring Automatic Email Forwarding
For a further automation, you can configure auto email forwarding. Check out our documentation for the most popular email clients.
4. Exporting Data to Google Spreadsheet
Your last step will be exporting data. The easiest way to export your data is to use Google Spreadsheet. From the integrations, you can get the Google Spreadsheet formula and paste it into your Google Spreadsheet. Now it will automatically synchronize data.
Different Data Exporting Options at Parsio
While we were discussing the process of exporting data to Google Spreadsheet, Parsio brings many other data exporting options. Some of those options are:
Webhooks
API
Download options (CSV, Excel, JSON)
Automated platforms: Zapier, Pabbly Connect, Integrately, Make, KonnectzIT, n8n, and many more.
Using these options allows you to connect with 6000+ applications.
Conclusion
Parsio brings a powerful solution for extracting data from your Etsy emails to  save your time and automate sales and administration processes.
You can also use Parsio to export PayPal emails to Google Sheets and extract data from Stripe emails.