SaaS and Tools We Use to Run Parsio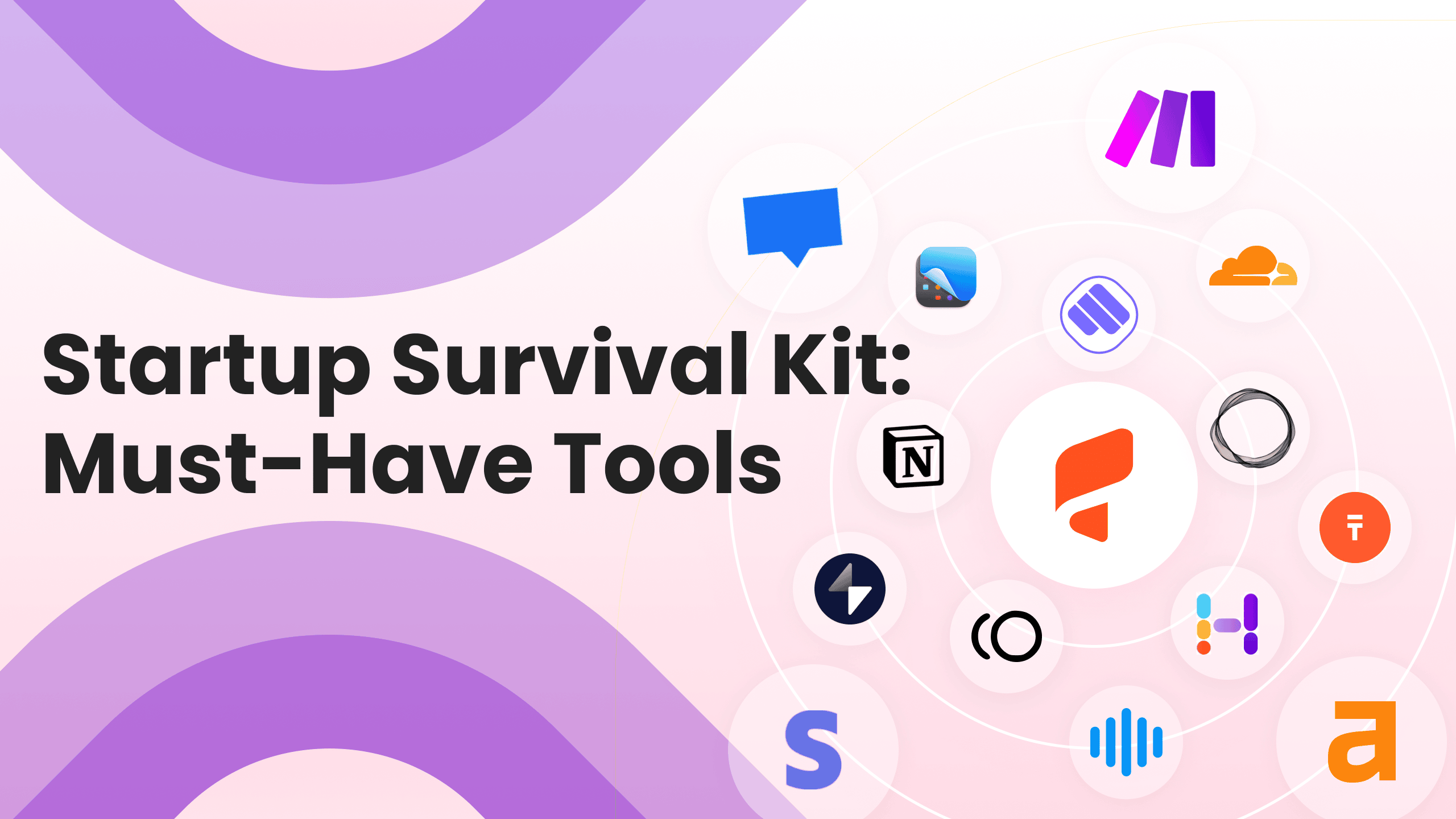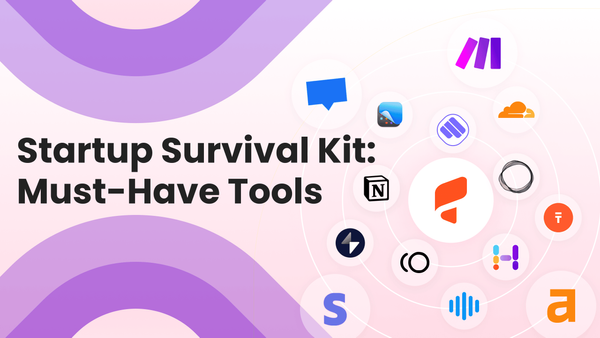 Parsio was started as a small side project in 2021. As a one-man company with no investments and zero incoming revenue, I had to be mindful of every expense I made. That's why the selection of tools and SaaS with the best price-quality ratio was so important.
As a business owner, I understand the difficulties faced by other companies just starting out. That's why, whenever possible, I choose startups rather than big companies when it comes to choosing the tools to run my own company.
In this article, I want to share my top picks for SaaS and tools that can help early-stage businesses run more smoothly and efficiently.
It was decided to use Crisp as a live chat option. It's an amazing and affordable chat with an attractive pricing. A free plan allows you to have two seats to chat with customers. The 4-seats plan equals $25/month, and for $95/month you have an unlimited number of seats. Crisp is easy to manage and has a nice and clear design. It also has a marketplace with many useful plugins and extensions.
Ghost is a free open source platform. Self-hosted, easy to use, with a number of good templates, it's a great solution for small businesses. Ghost is fully customizable if you need your own template.
Changelog and product updates: Headway
Headway provides a nice widget that was integrated directly into the first version of Parsio's landing page and app. The pricing can be either free of charge or equals $29/month which gives you a wide variety of features like custom domain, custom categories, team management etc. As for me, I opted for the free version which includes unlimited changelogs.
Status page & server monitoring: Better Uptime
Better Uptime is an incident monitoring platform that notifies the right person on your team when your site goes down. With Better Uptime you can collaborate on solving incidents fast, schedule on-call duties and get helpful alerts every time anything is going wrong - all this in a very intuitive and easy way. With this tool, you can really get control of the situation in stressful times. The free plan comes with 3-minutes checks and 10 monitors, which is great for small businesses.
Feedback collecting & feature requests: Upfeed
Awareness is the key to success so it's important to take data-driven decisions when running your business, especially when launching a new product.
It is indispensable to have a tool that helps to collect user feedback, and Upfeed seemed a pretty good decision. It's easy to use and takes just a few minutes to set everything up.
Customer knowledge base: Eniston
I only needed some basic features for our customer knowledge base: a custom domain, a basic articles editor and a built-in search. My first choice fell on HelpSite which is very straightforward and supports binding custom domains even with the free plan. Though they are great, their user interface is outdated and not aesthetically pleasing.
So I kept searching and discovered a better solution - Eniston. It has some helpful features like article opening stats, a possibility for users to submit written feedback for articles, and team management.
Stripe is an essential payments solution so my choice seemed evident when it came to picking up a tool for our subscription plans. The transaction fees may seem a bit high (2,9%+30¢ per successful card charge) but it's definitely worth paying.
Notes & internal documentation: Notion
All the company notes, internal documentation, development and marketing ideas, brainstorm notes etc. are consolidated on this platform.
Automation Platform: Albato
We use Albato to schedule some background processes, database clean-ups and other recurrent scripts. This automation platform is an alternative to Make and Zapier with a generous free plan. Albato is relatively new on the market and has less integrations than other big platforms but it's developing fast and integrates all major apps and platforms.
SEO & Website Performance: Ahrefs
I check it once a week to make sure there are no dead links and broken images, heavy pages etc. Just recently Ahrefs helped us find all the broken links from Google cache: some of our blog articles had been written in Google Docs and then copy-pasted to the blog which led to the fact that some of the images in those articles disappeared after we'd deleted the corresponding Google Docs. So Ahref did a great job in helping us quickly find all the related pages with broken images.
From day one we have used Cloudflare to manage DNS records. It protects against DDoS attacks and allows writing the JS code to create flexible redirection rules.
We use WriterZen when we need to do a deep research on a specific topic in order to write an article about it and, before everything, prepare a detailed outline. It has a clean UI and is easy to navigate. It also has many video tutorials on how to write articles that your users (and Google) will love.
Once a month I log into Ranktracker to check Parsio's ranking via this tool. It provides all the necessary features to keep track of how your pages and blog articles are being ranked. The UI and UX are very pleasant to work with, which is always a plus. Furthermore, Ranktracker can also send daily PDF rank reports if you need granular control over your website's ranking.
Beautiful screenshots: CleanShot
CleanShot is definitely one of my favorite Mac apps. The user experience is wonderful. You can record videos, create screenshots, annotate, highlight, create step-by-step guides and upload screenshots to the cloud, not to mention many other features. It's a one-time payment for a very reasonable price.
I also use some online tools for quick image edits. Most often, I need to compress images for our blog and remove backgrounds to create illustrations.