What's the Story Behind Parsio?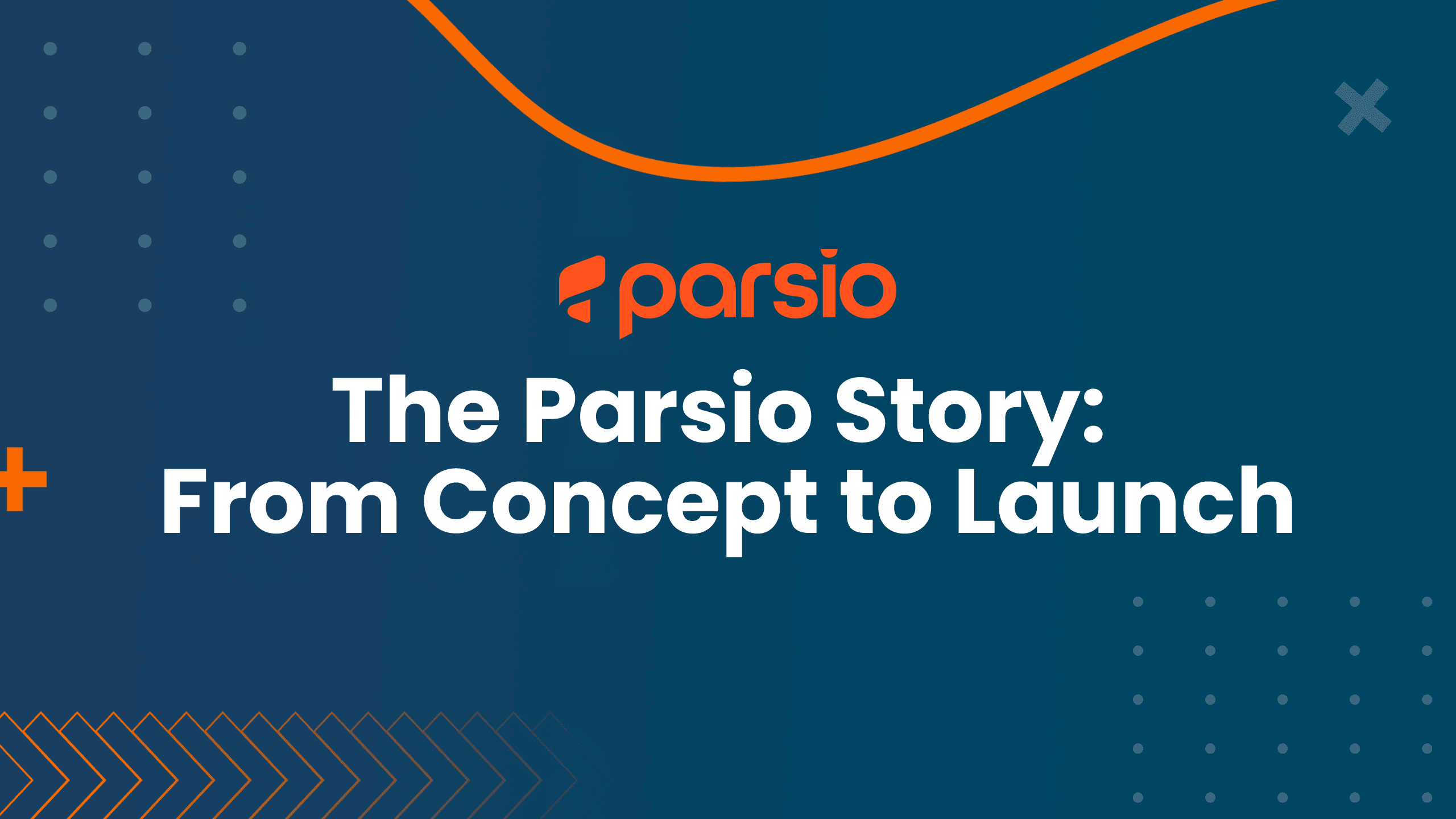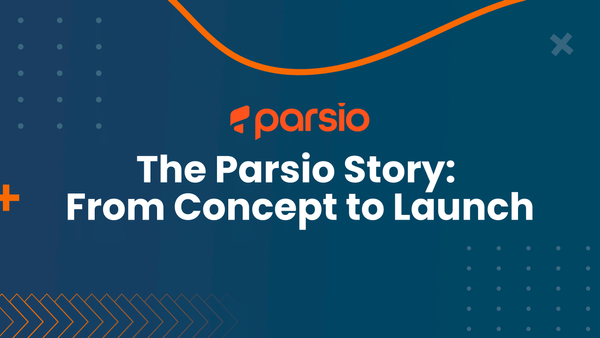 I'm Andrew, the founder of Parsio. My journey to starting my own company began in 2016 when I was developing e-commerce extensions and selling them on different marketplaces. Every time a customer made a purchase, I would receive their details and order confirmation through email.
The problem was that these marketplaces didn't have an API, so I was constantly checking my inbox to generate and send license keys to customers. It was a tedious and time-consuming process.
Start a company to fix your own problems.
That's when I came up with the idea to create a simple email parser in Python to automate this process. I used it for a few years in different projects and realized that it had the potential to be a valuable tool for others.
In early 2021, I made the difficult decision to quit another company I founded with friends and turn my attention to something new. I had been developing an email parser for a while, and I saw its potential as a startup. So, I took the leap and committed myself to turning it into a reality. And that's how Parsio was born.
Today, we have a small, dedicated team working hard to make Parsio a powerful email & PDF parser that can help automate businesses of all kinds. It's been a journey, but I'm excited about the future and what we can achieve.
Parsio is already helping many businesses automate their workflow – what are they?
Our clients come from many different areas: real estate agencies, e-commerce owners, marketplace sellers (Etsy, eBay, Amazon), crypto traders, marketing agencies, AirBnB renters, IoT and smart device owners. Those are very different businesses but the benefits one gets from Parsio are all the same:
Saving on employee costs: when you have an automated email parsing software, you don't have to hire data entry staff or assign these tasks to other employees.
Guaranteeing better quality: with an email parser all of your data is accurate whilst even the best manual data entry expert can't be 100% accurate.
Managing multiplied workload during holiday seasons: email parsing can help to manage the increased workflow by extracting data from all the incoming emails so that you have nothing to worry about other than making your customers happy.
Faster processing time: your parsing software will keep running even when you or your employees are unavailable.
And what else can Parsio do?
Once upon a time, Parsio started out as just a simple email parser. But as time went by, I realized that our customers needed more. They needed a solution that could extract data not just from emails but from attachments, PDFs, images, documents and spreadsheets as well. And so, we expanded our capabilities.
In January 2023, we made a big step forward. We introduced an AI-powered PDF parser that changed everything. This parser can automatically extract data from many document types like invoices, receipts, business cards, forms, tables and more. The beauty of it all - no training or rule creation needed! Our pre-trained AI models handle the work automatically.
We never stop thinking of ways to automate data extraction and business processes. Later this year, we're excited to introduce custom AI models. Unlike pre-trained models, these custom models will be able to parse any document type to meet the unique business needs. And as more documents are uploaded and validated, Parsio will continue to improve, making data extraction and business process automation more accurate and efficient.
At Parsio, we're on a mission to make data extraction faster, more accurate, and more efficient. Our goal is to help businesses grow and succeed by taking the hassle out of data extraction.