Parsio May Updates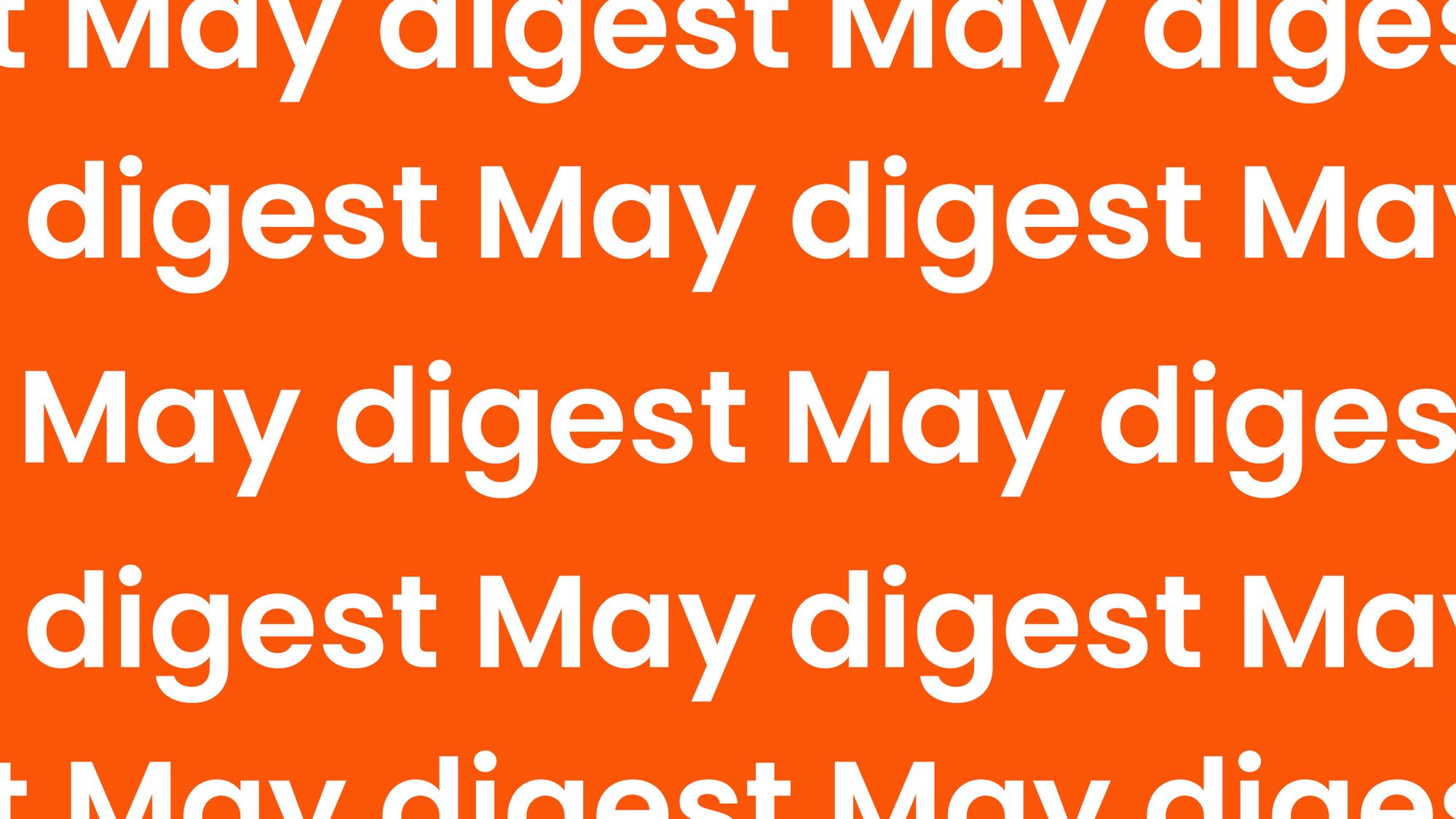 Hello Parsio Fam! Ready to find out what new awesome features were introduced to Parsio in May?
Affiliate program. We listened! Our affiliate program is live! Start making passive income with Parsio 🤑.
New app design. A fresh, clean look that's easy on the eye and gives a clear overview of all your documents and templates at a glance.
New website design. Parsio site is getting a new look too!
Clone templates. New feature added: Clone (duplicate) templates between mailboxes.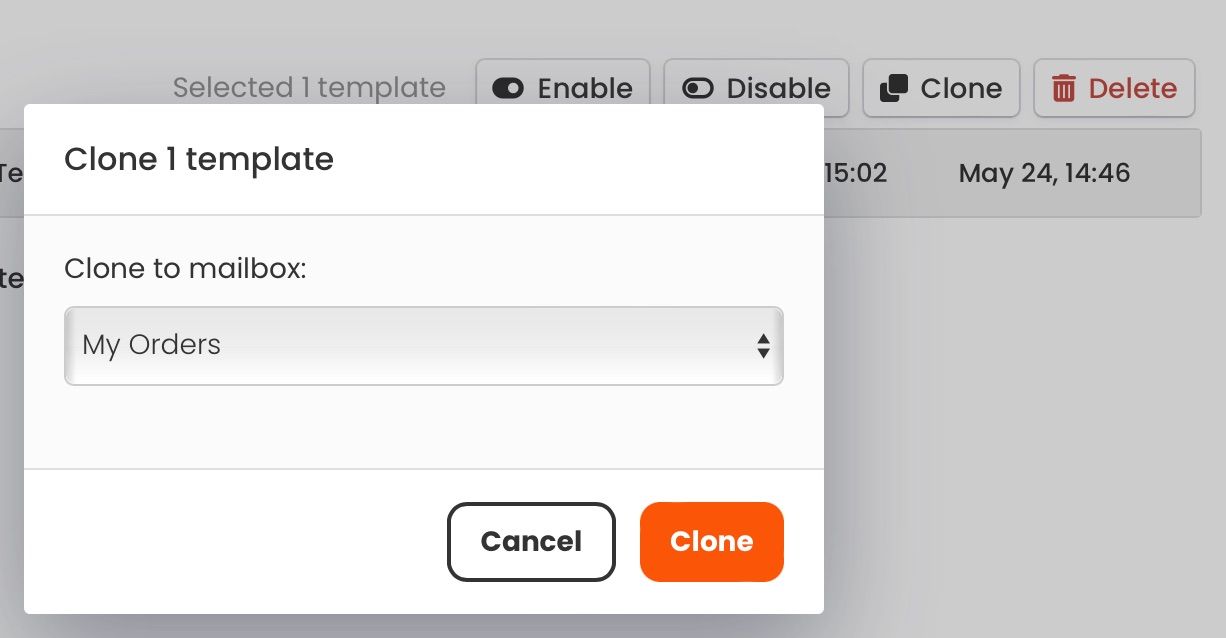 Bug fixes. A few reported bugs were fixed including the timezone bug (in the metadata fields) and a few minor parsing bugs.
May is over but Parsio never stops evolving in order to make your experience with it better and better. Would you mind telling us about how it's been going on between you and Parsio? Here's our public roadmap. We're happy to collect your input! Feel free to let us know so we can consider adding it to future improvements.