How it works
Want to parse ID documents?
Import
Send your documents in email attachments, use our API or manually upload them to Parsio.
Parse
Use the power of our Machine Learning engine to auto-capture the data.
Export
Export the parsed data in real time to 6000+ apps and platforms.
What you can do with our AI parser
ID Card OCR
Automate your ID cards processing and automatically capture fields such as Document ID, Date of birth, Sex, Place of birth and more.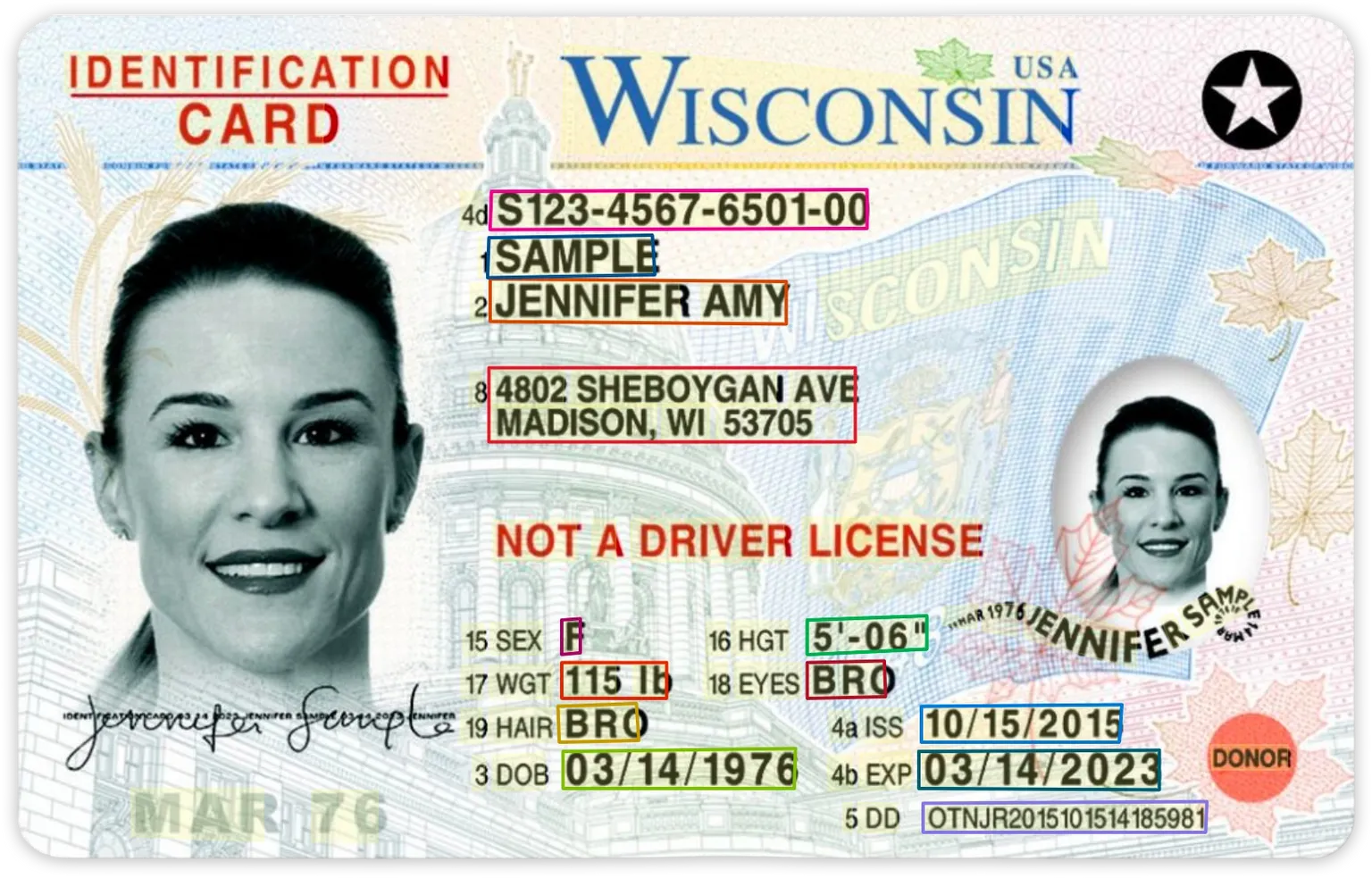 Driver's License OCR
Our AI-powered Driver's License engine takes extraction to the next level. It is capable to process documents of different countries, accurately picking out essential information such as License ID, Name and Date of birth.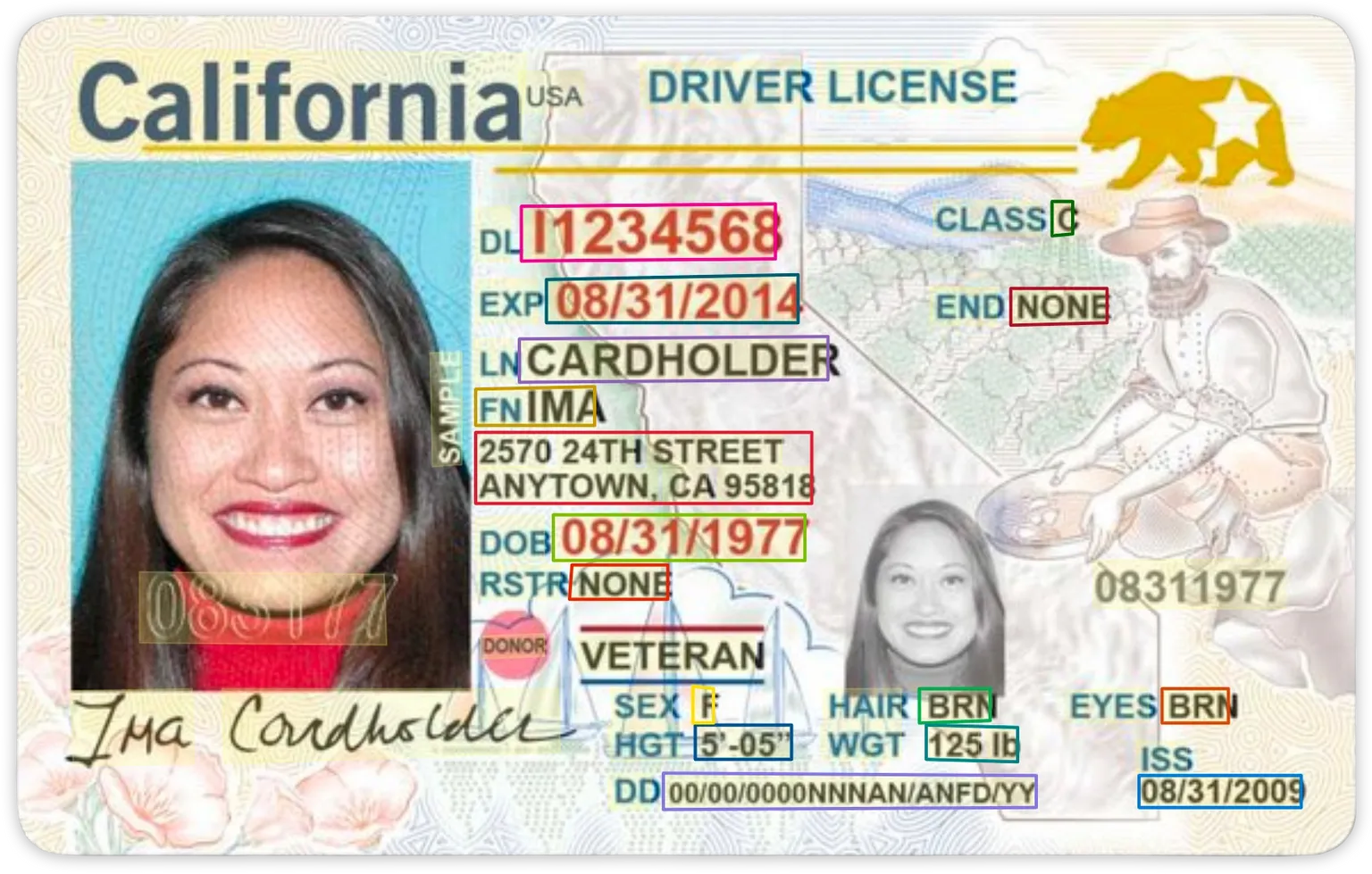 Passport OCR
Recognize and process all the passport data fields such as Machine Readable Zone (MRZ), Country, Date of birth, and Place of birth with pinpoint accuracy.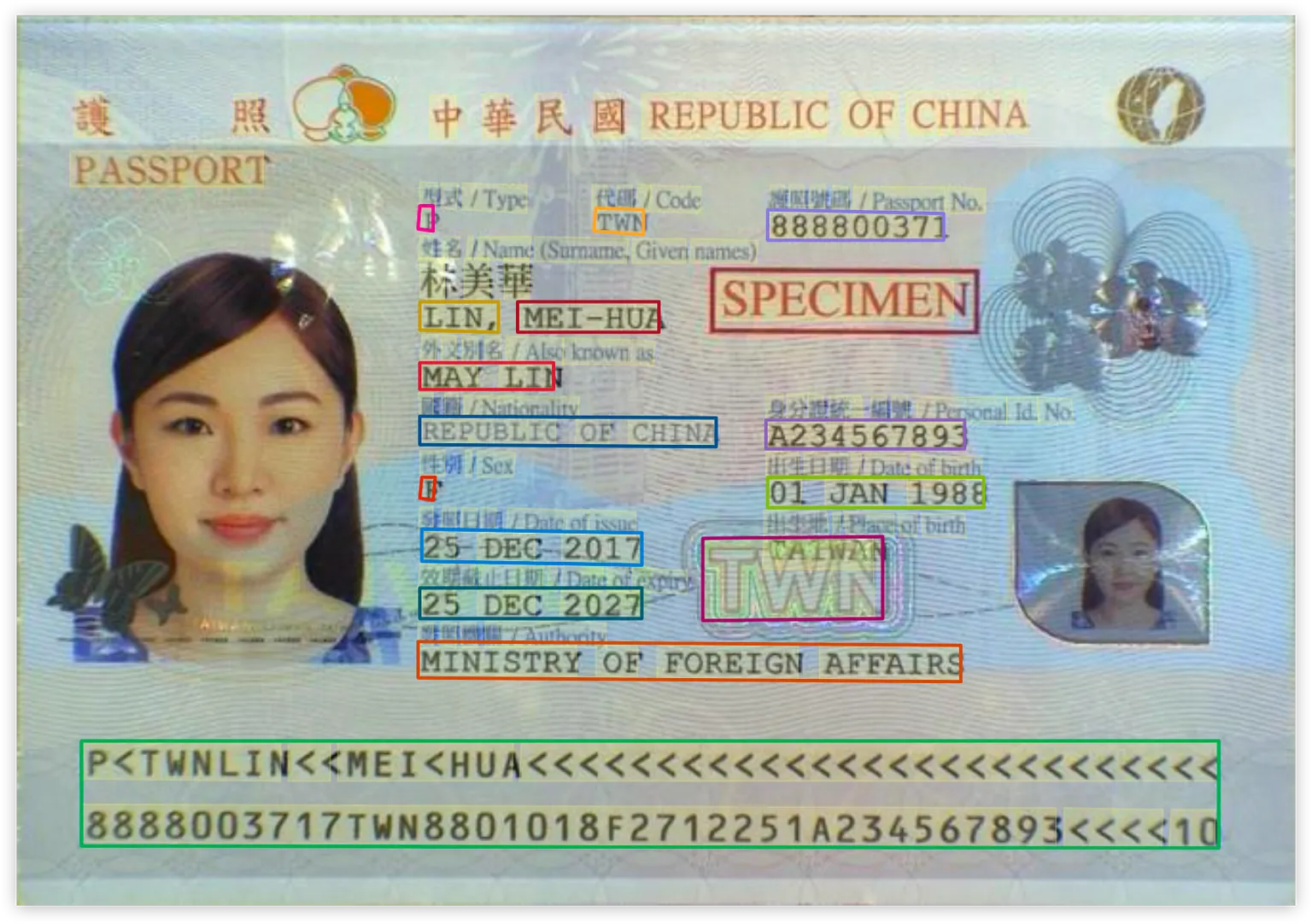 Social Security OCR
Our AI makes the Social Security documents extraction easier than ever. It can recognize and extract all important details like Date of issue, First name, Last name and Document number.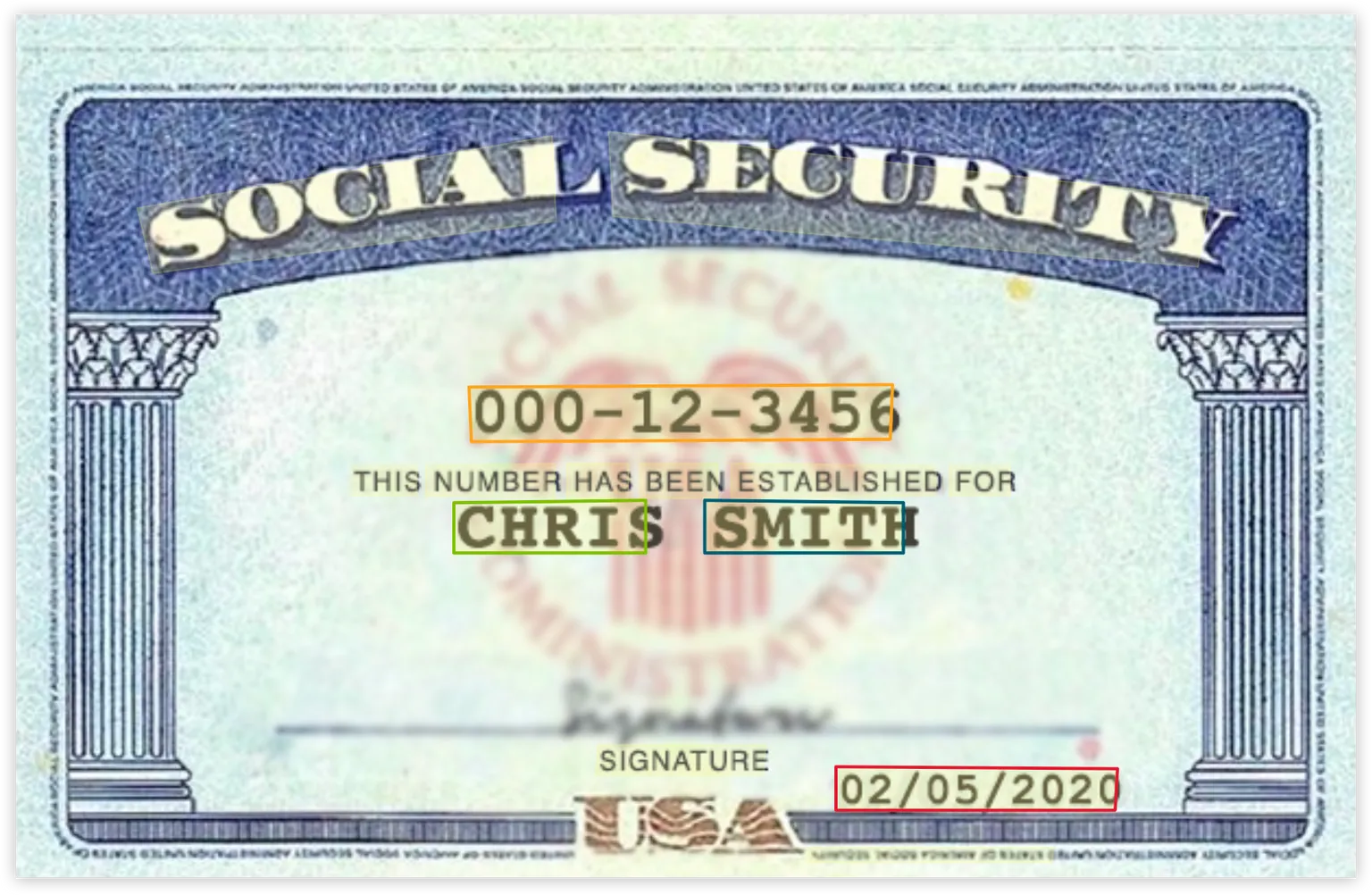 AI Parser
Extract these fields automatically
Machine Readable Zone (MRZ)
Real-time data export
Parsio provides an easy way to integrate with your existing tools, allowing you to export the parsed data directly into Google Sheets, databases, webhooks, API and over 6000 applications for seamless integration and automation.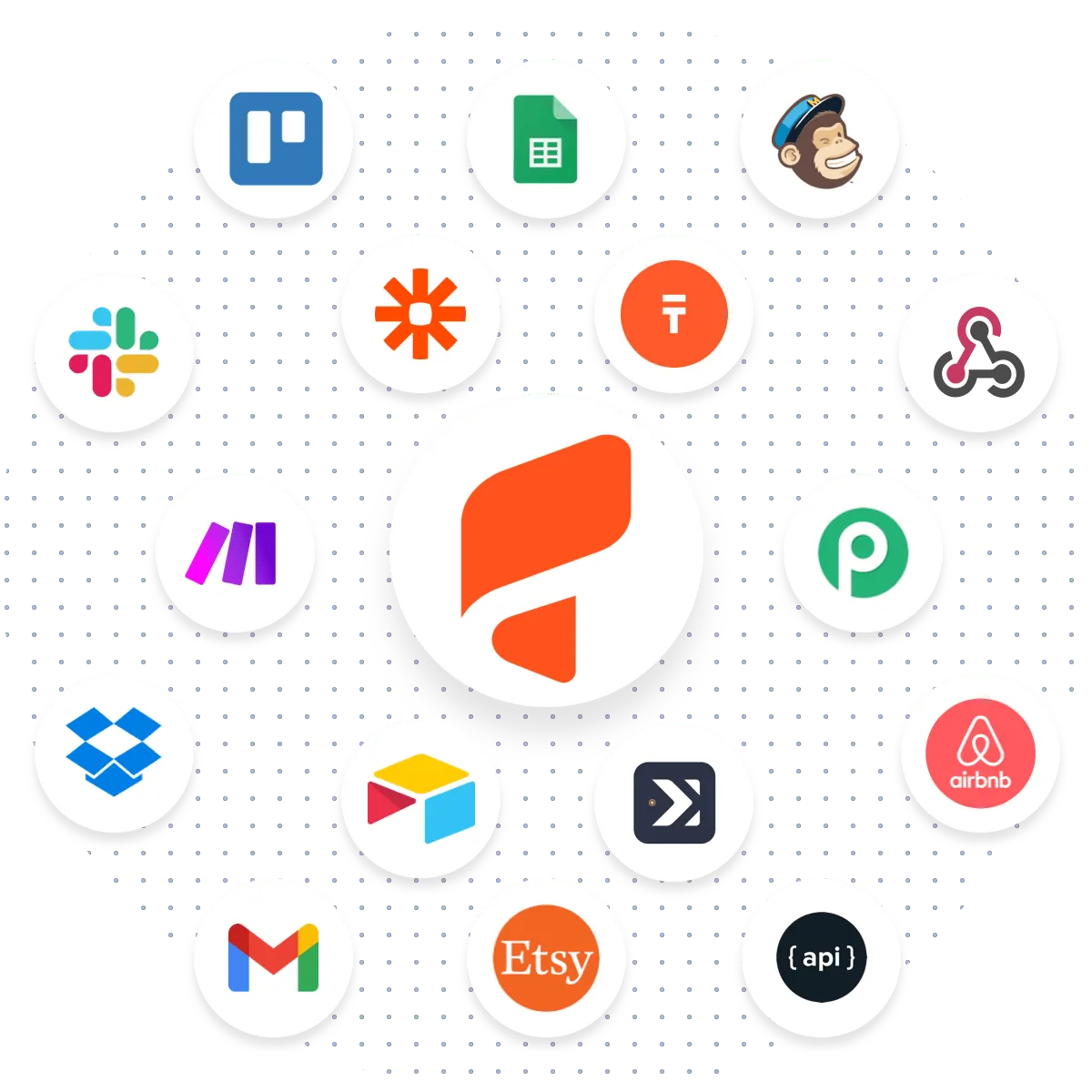 Security
Reliable & secure
Enterprise security standards