Powerful AI engine
Recognize handwritten and printed text in Latin and European languages from text files, scanned PDFs and images.
No-code parser
No need to train complex Machine Learning models to parse most common document types. Create your AI PDF parser in 5 minutes or less!
Universal data parser
Parsio was created to capture data from emails, attachments, PDFs, HTML, CSV, Excel files and many more.
Webhooks & API
Sync and send the parsed data to Webhooks and API, and create any custom integration.
Automated data entry
Use one of our built-in integrations or streamline your data to an automation platform like Zapier, Make, Pabbly Connect, n8n and many more.
Data normalization
Add custom business logic to format and structure the parsed data. Cut down on redundancy and make your database more efficient.
How it works
Be on top of your game with the intelligent document processing
01. Send receipts from any channel
Bring your PDF receipts and scanned images from emails, upload them manually, send via API or use an automation platform.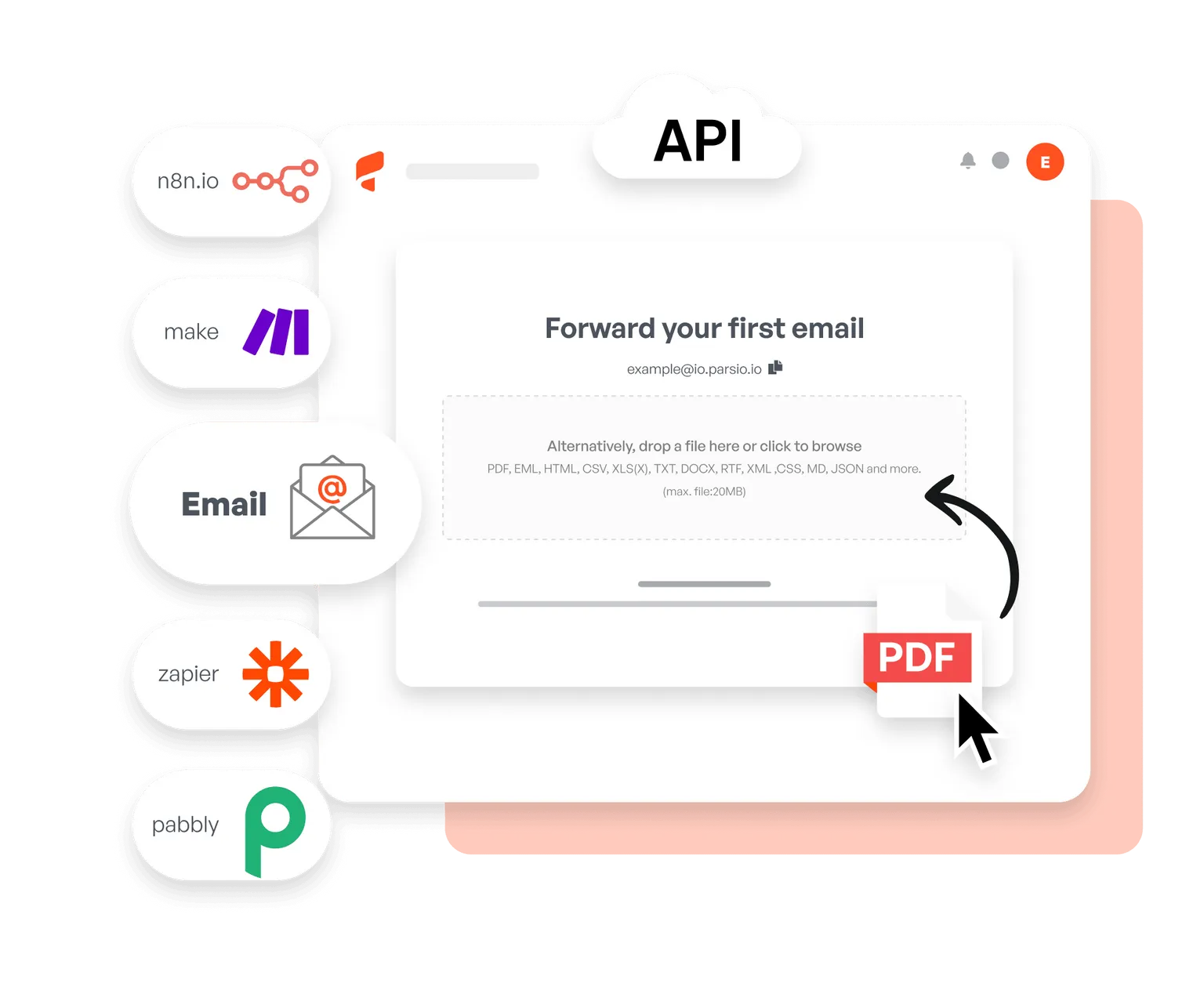 02. Auto-capture data with AI
Trained on millions of receipts and bills, Parsio's Machine Learning algorithms extract automatically transaction timestamps, merchant details, taxes and total amounts.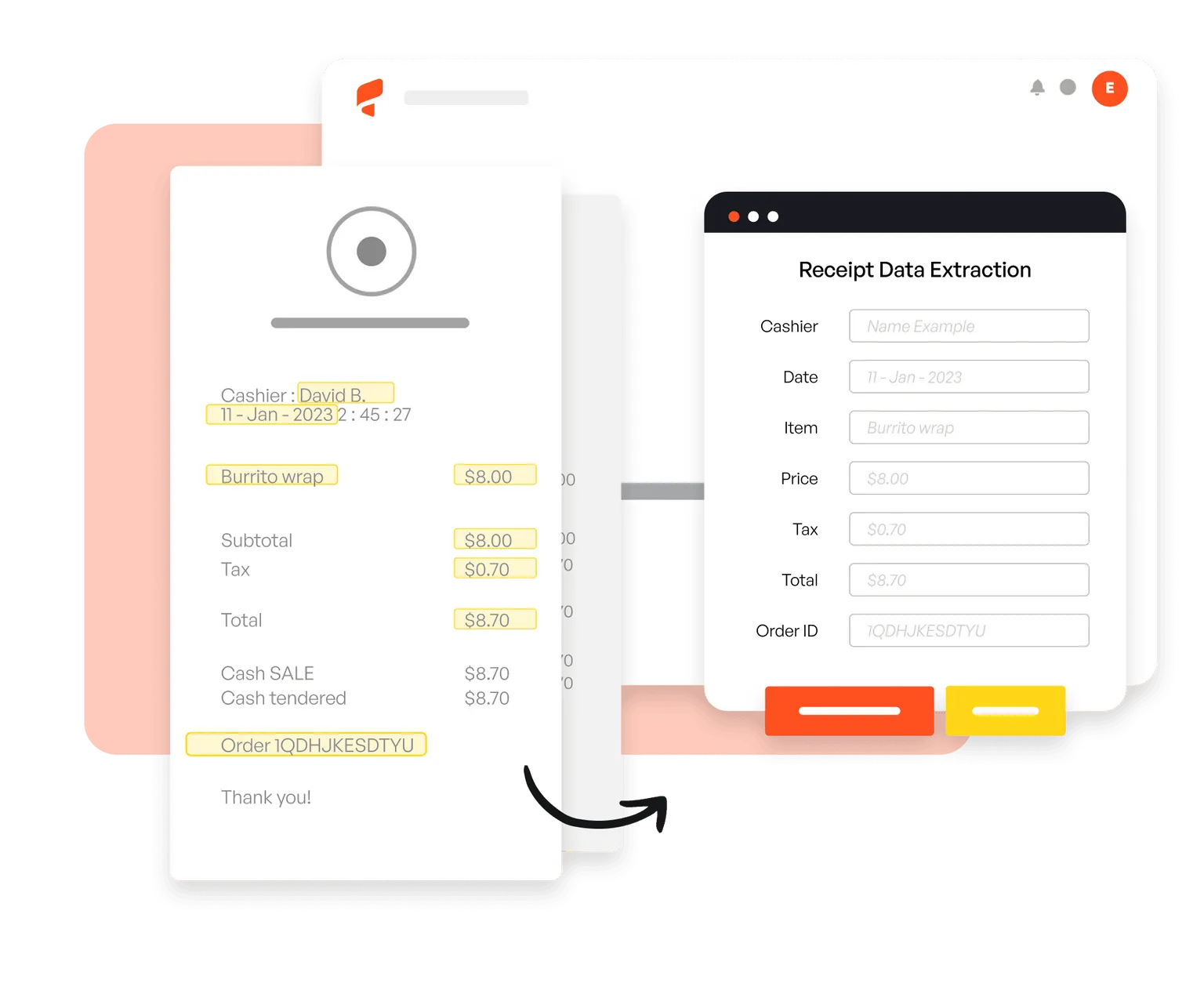 03. Integrate data in your existing systems
Create an integration with 6000+ apps and platforms, send the parsed data to webhooks, download in Excel, CSV, JSON files, or get it via API.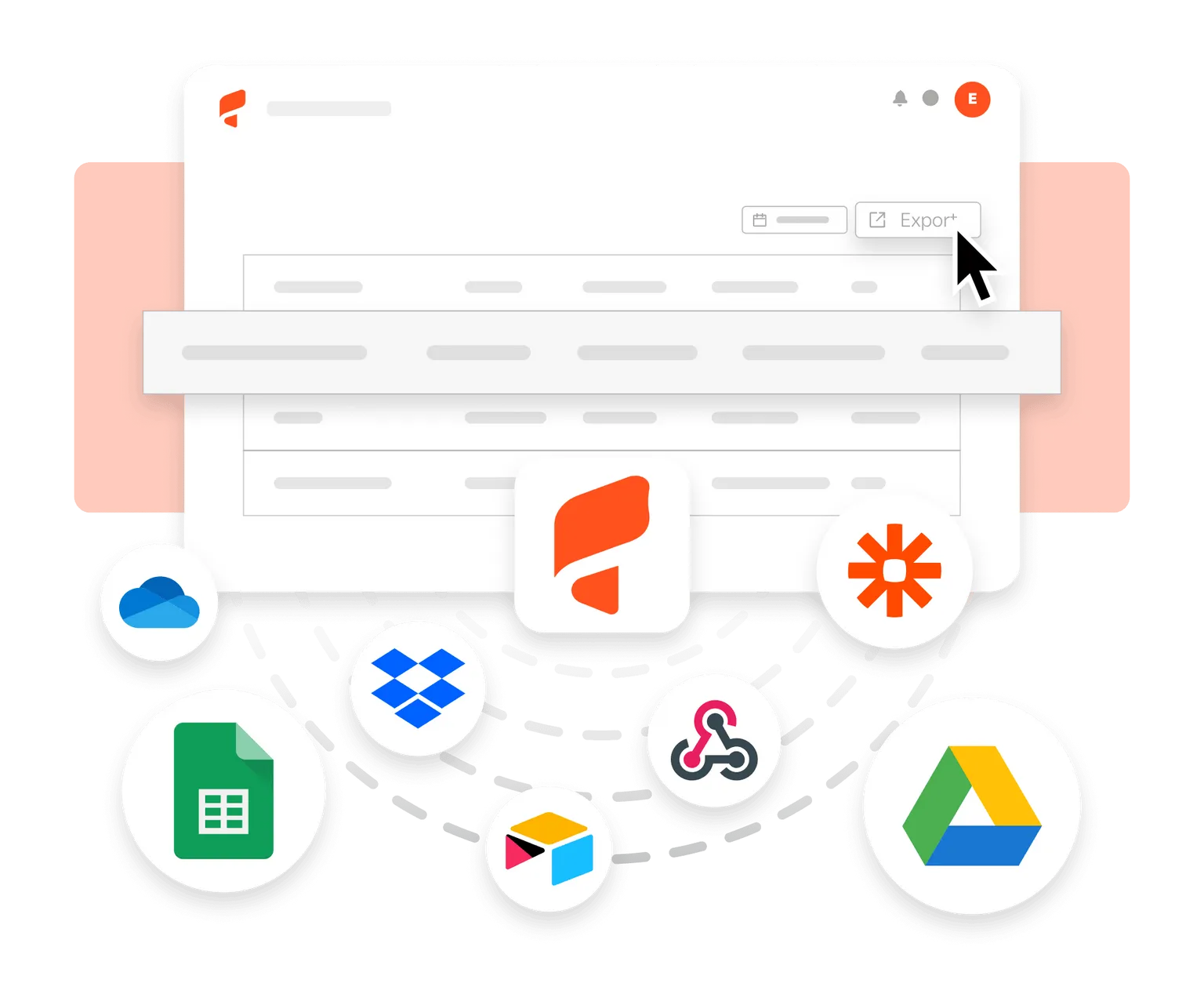 Connect your favorite apps from within Parsio
Integrate the tools that you already use on a daily basis.
Ready to get started?
Try out all Parsio features for free.
Easy setup
No credit card required
GDPR-ready